Here's a loadout that educator and part-time journalist Rick Stowe uses as his general adventuring carry.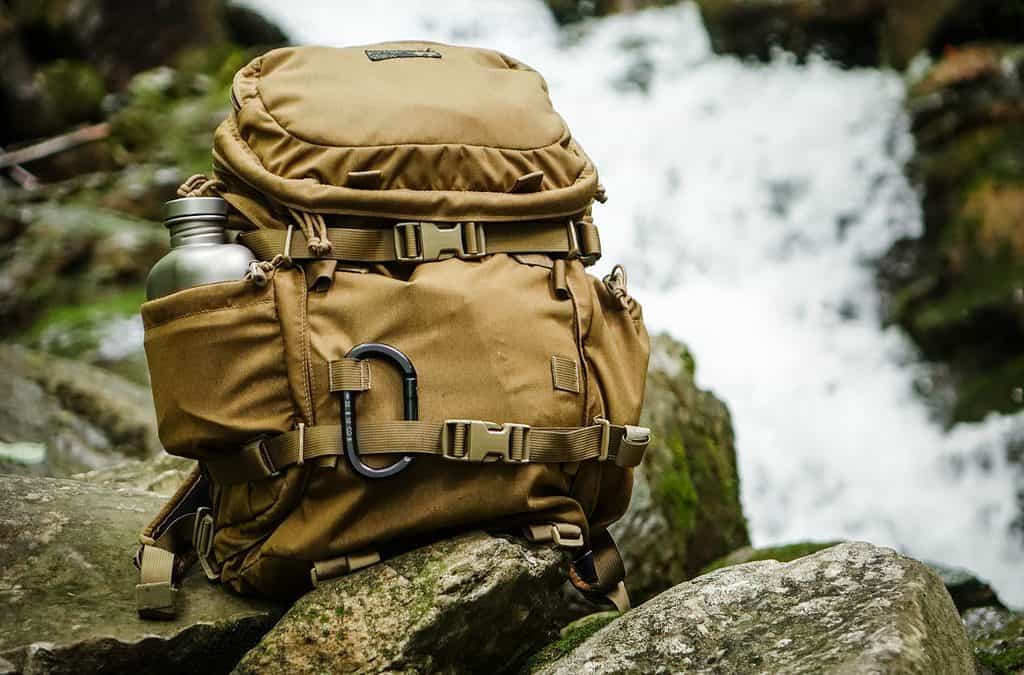 For twelve months I've carried the Kifaru Urban Zippy at every available opportunity. To work, on urban trips, for day hikes, and overnight backcountry adventures. When I first began searching for a new pack I had a very specific set of requirements…
A few months ago I decided I wanted to carry my survival kit either on my belt or attached to my pack. However, I didn't want a huge pouch, and a certain balance of organization was key.