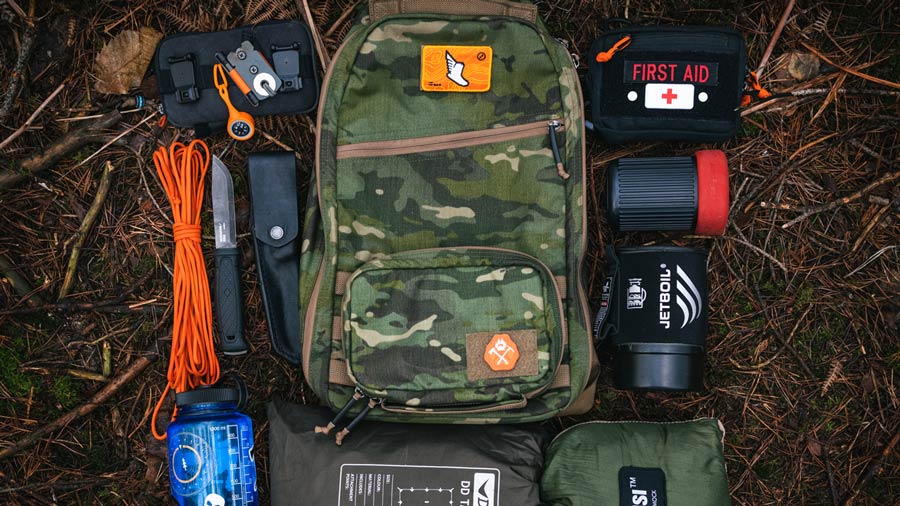 Check out my essentials for a local woodland adventure. When shooting new products in the wild I love to set up a camp to work from, here's what I carry to help me do just that…
read more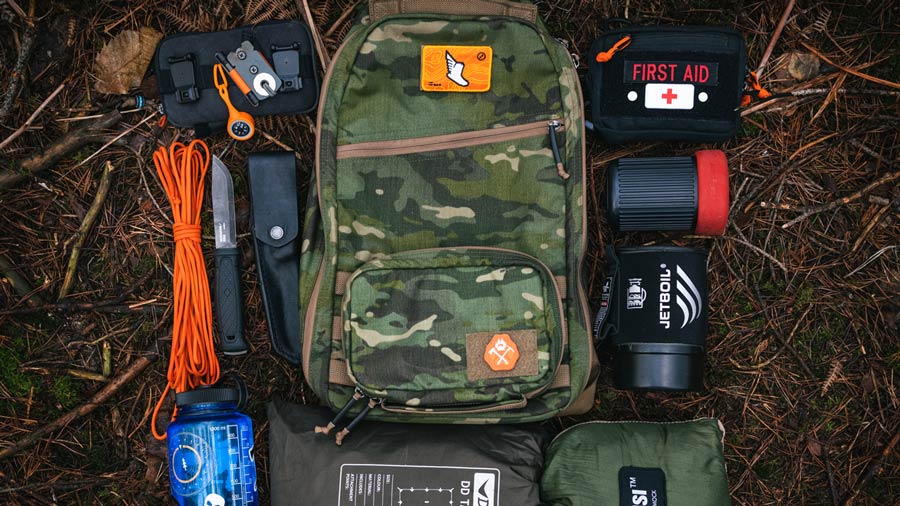 Check out my essentials for a local woodland adventure. When shooting new products in the wild I love to set up a camp to work from, here's what I carry to help me do just that…
read more
Re-packing my photography and video equipment to drastically reduce its size. By using a streamlined pouch it can adapt more easily to my pack choice.
read more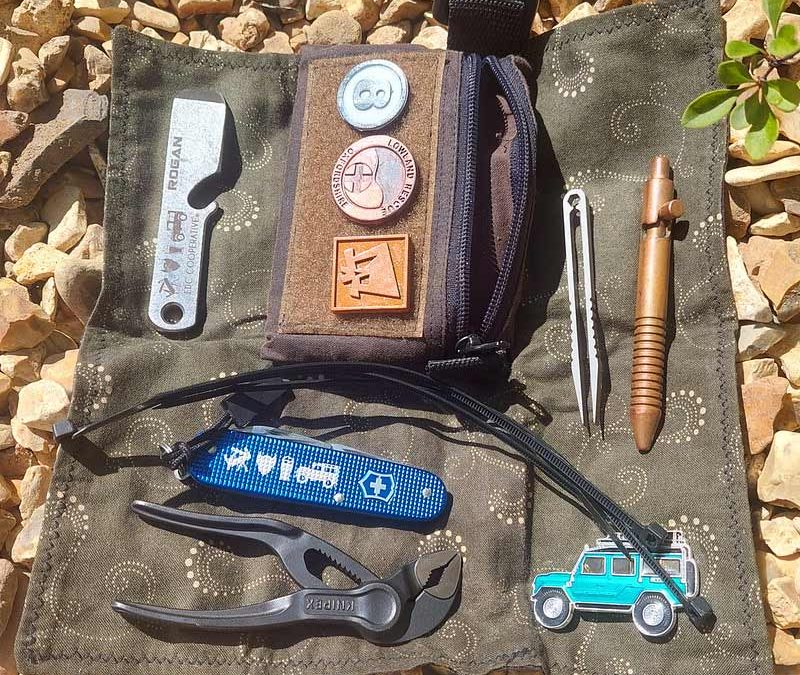 Another from our unpacked series, Myck carries this pouch in his pockets to tackle any everyday tasks he comes across.
read more
These are the items I regularly pack when heading out to our local woodlands, I'm surprised it took me this long to put them all in the same pouch – thankfully I now only have one thing to grab!
read more
Here is a collection of my essential gear to use while camping. Other stuff comes and goes, but these are my staples.
read more
It is no secret that our friends over at MDA love orange! So when Chris E shared his work bag pouch I'm glad to see it didn't disappoint.
read more
Inspired by MDA's next International Expedition "Langkawi" I quickly threw together this kit of essentials I'd choose a tropical jungle adventure.
read more
This is Eddy K's minimalist EDC Pouch, with a loadout that is small, but versatile enough to handle most things in a pinch!
read more
Carrying on our unpacked series, Pin shares his tech focused work loadout that feels at home in his pack or on the table next to him – ready for action. 
read more
Inspired by our latest galactic bucket patch, I wondered if I could create a survival kit for a downed X-Wing Pilot using items I had at home. Here what I came up with…
read more