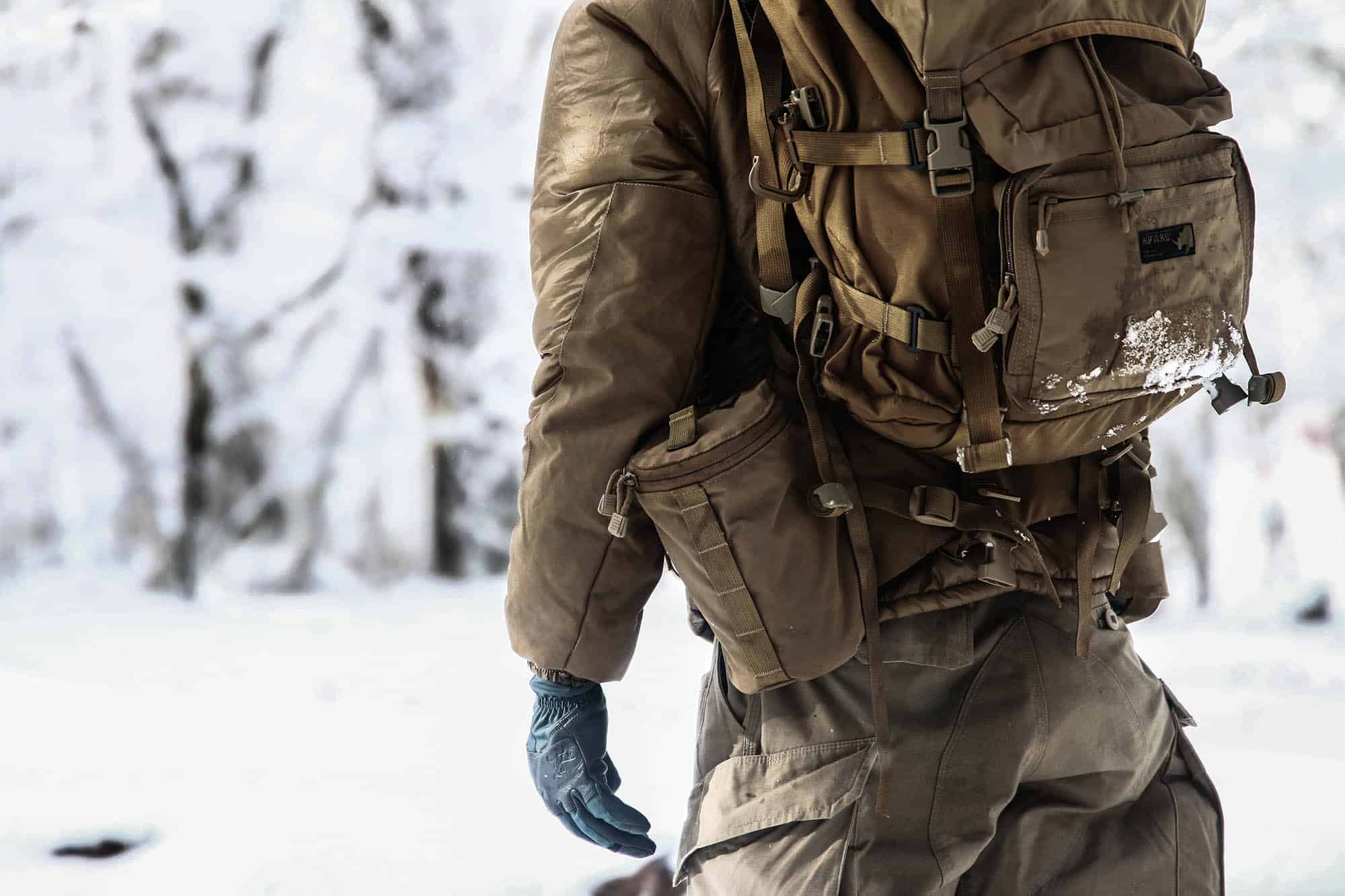 Pack Essentials: Kifaru Side Pocket
Thunder Bird Hills brothers, Kei and Ryo, share why this pouch is an essential piece of kit.
Editor: Kei got in touch as he wanted to share his Gear Report of the Kifaru Small Side Pocket.
Kei: It's a pouch that we particularly like. Since we love tea breaks, we want to be able to access our Jetboil instantly. This pouch fits it perfectly and also conveniently mounts on our waist belt or the side of our pack. We highly recommend it!
Editor: Kei informed me that it's currently on sale (at nearly half price!) so now is definitely the time to pick one up! Below the link is a great visual breakdown of how they go from hike to brew in record time!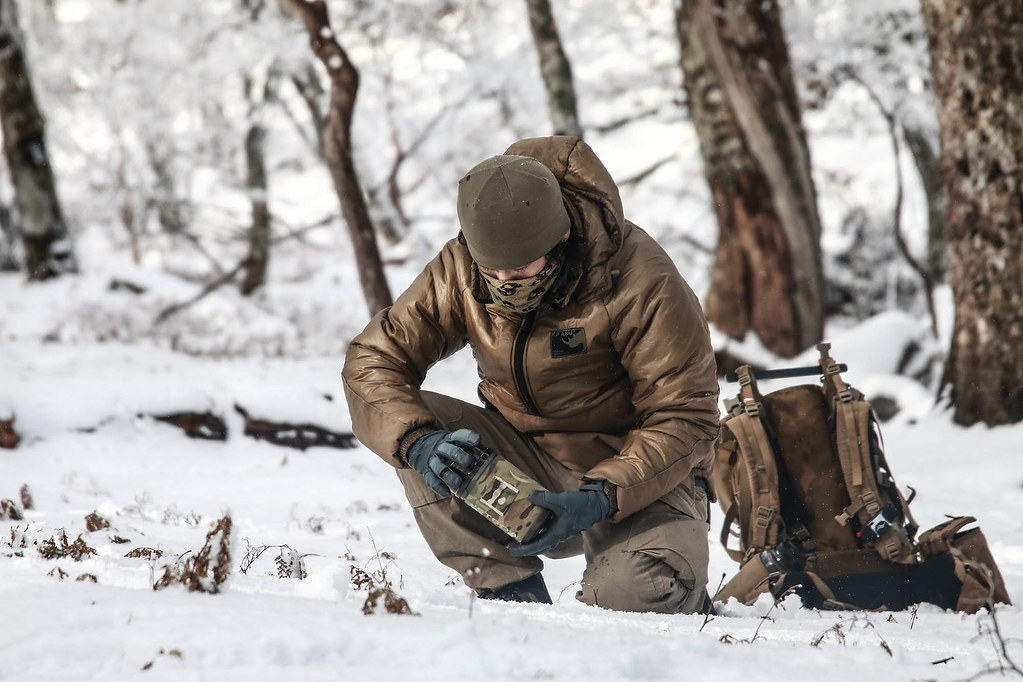 Kei Fujimoto Photographic Contributor & Adventurer
Born in Osaka, Japan, Kei works as as graphic designer and his hobbies include hiking and camping. He lives with his wife and his two dogs, Cookie and Sid. More…