This is what Pack Configeer Trigger Fish uses as his basic loadout for day hikes that are outside of his urban area.
read more
Here is a simple, yet cohesive loadout from Chuck Bradford featuring some love for Multicam Black.
read more
Here is a great loadout that shows how Luan Nguyen, Pack Configeer, uses the Mystery Ranch In and Out as his work bag.
read more
This kit is what Chris, a Stationary Engineer, uses as his a high speed, low drag and favored highly by my no-longer-sweaty back carry.
read more
This is what happens when #MandoMonday and #TitaniumTuesday get together on Friday for the next episode of The Mandalorian.
read more
Phil: I'm from the UK, love being out in the the woods or doing Long Distance Path Routes. Basic day hike load here, bits will be swapped out depending on the weather.
read more
This weeks sponsor and survival specialists, Heinnie Haynes, go through some of their essential items to complete an adventure backpack.
read more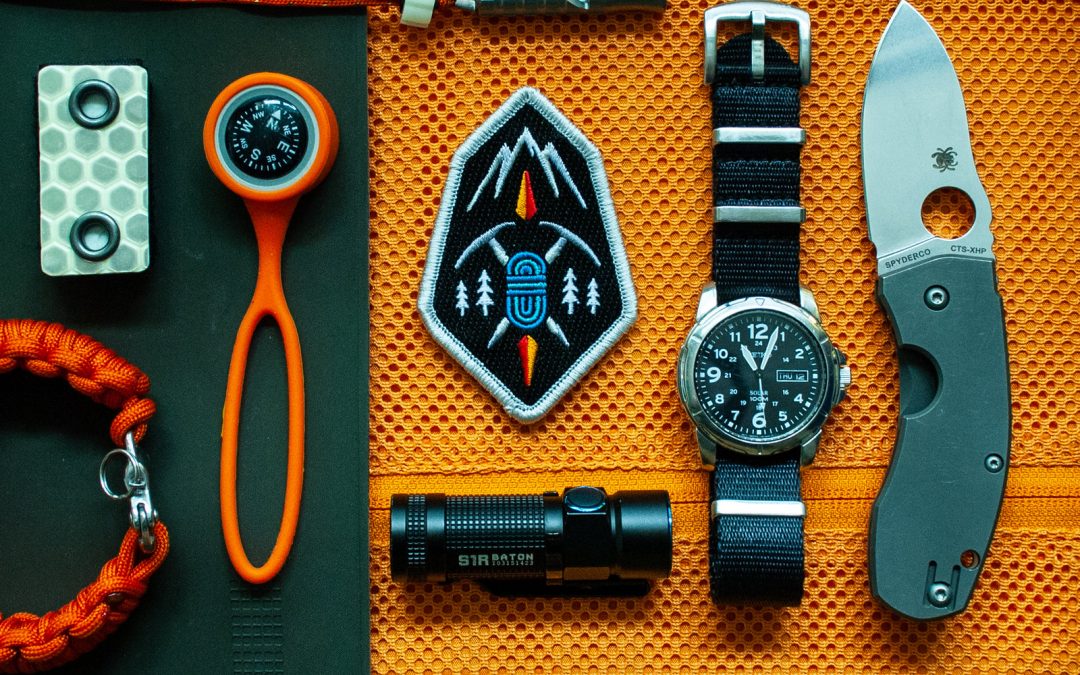 I was inspired by Mervyn Tan's post recently, and have collected together the items that are some of my on-body essentials when heading out into the wild.⁠
read more
This is the beginning of a series of pouch loadouts from Pack Configeer Albert Tan. First up is his cable pouch.
read more
Contributor Mervyn Tan shares his collection of items that can withstand the test of the wild.
read more
Regular contributor, Jed Edwards reviews the first military watch by this upcoming British watchmaker.
read more