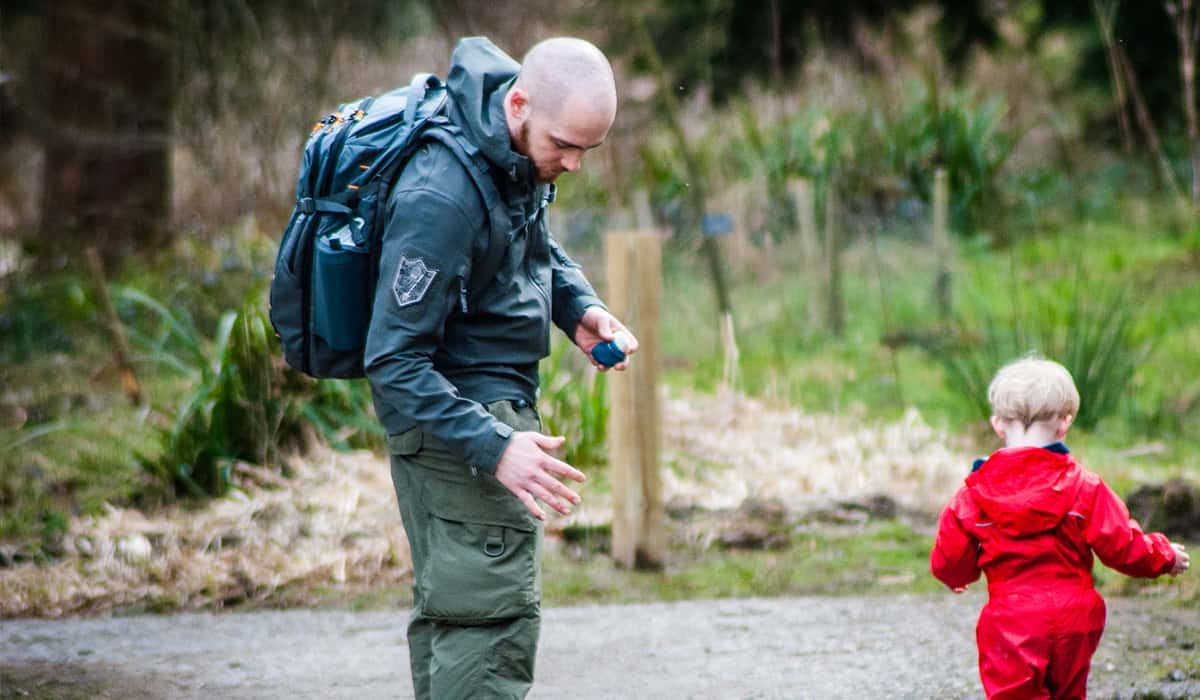 While I was researching packs for a 100km endurance hiking challenge, my interest in how we organise our gear gave birth to Pack Config, a place that inspires its readers to improve their own packs. What I carry, either daily or out on a hike, is constantly being refined as I discover new methods and products.
The unpredictable UK weather provides a constant challenge for my packing decisions. I enjoy every form of walking from woodland discovering with my wife and son, to long distance hiking across the local Downs. I had the privilege of deploying with Team Rubicon UK at the end of 2015 as a photographer/mud-shoveller and was humbled and impacted by the calibre and attitude of the whole team. I also take every opportunity I get to pursue my bushcraft techniques.
Here's what I carry most work days on my commute, to make sure I have everything I might need on the way or in the office – My pack is my base. 
read more