Senior Contributor & Recon Specialist
David Massey is from the USA and works full time as a MultiMedia Producer, Photojournalist and writer, creating imagery for an aeronautical university and shooting freelance assignments wherever they may be. He's traveled to Africa, Asia, Europe and Central America in search of a good story.
Massey has enjoyed living in Ohio, Colorado, California and now Florida. He survived one GORUCK Challenge, however, he claims his greatest life achievements are marrying his wife and the birth of their daughter. He enjoys hand crafted ales, hiking, mountain biking, kayaking, ocean life, basically anything outdoors and all the gear that goes with it.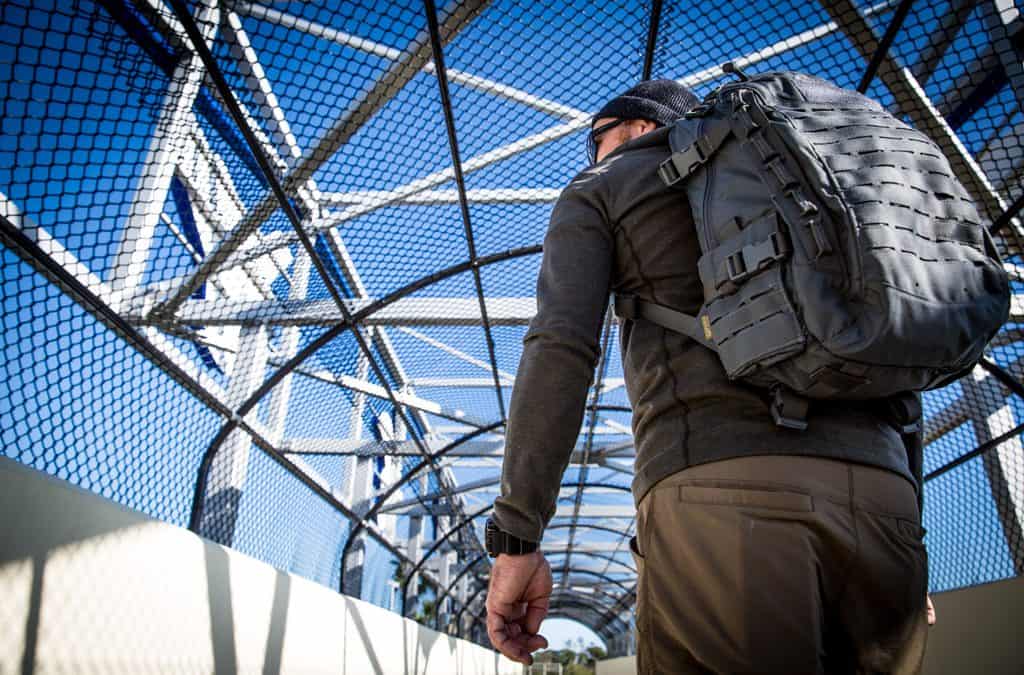 Finding the right pack to suit your own personal missions in life is an ongoing quest for some people. Personally, a pack that worked for me last year may no longer work for me in 2017.
read more